Welcome
Welcome to Geoplanning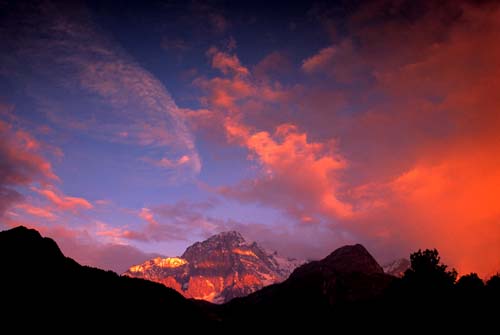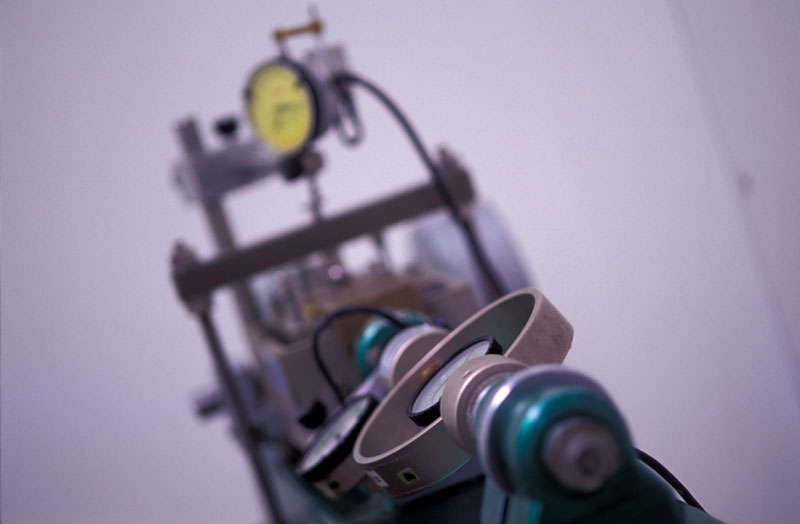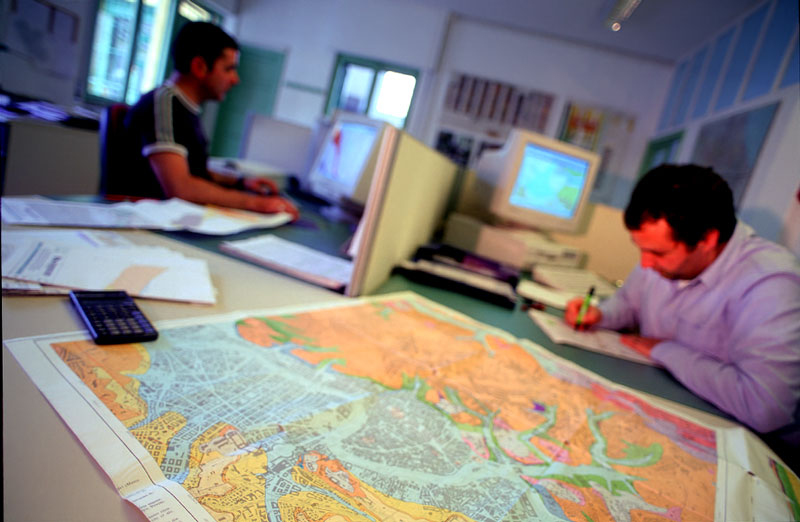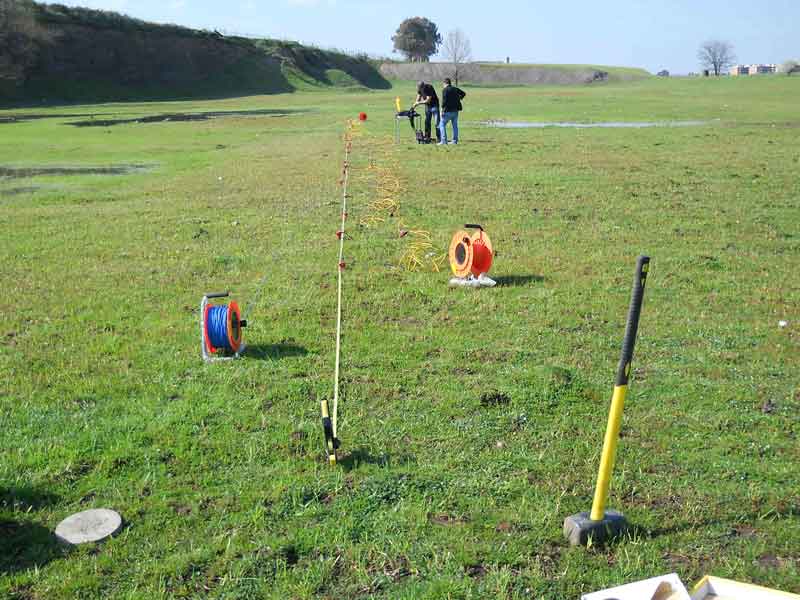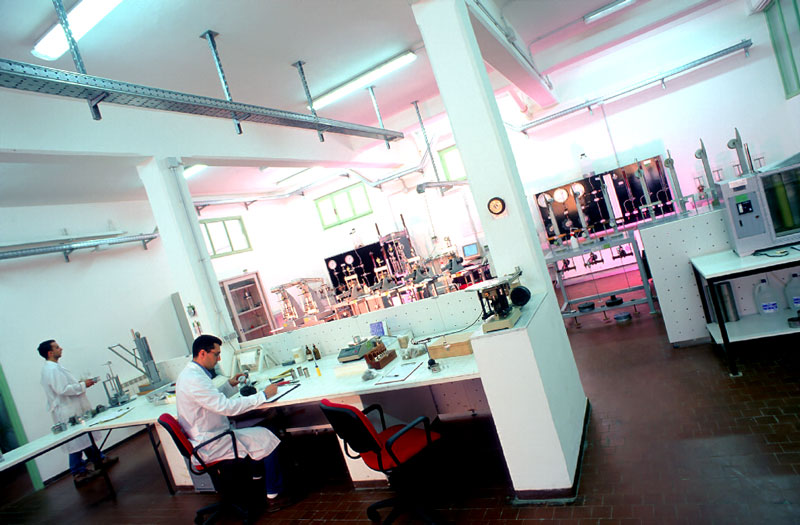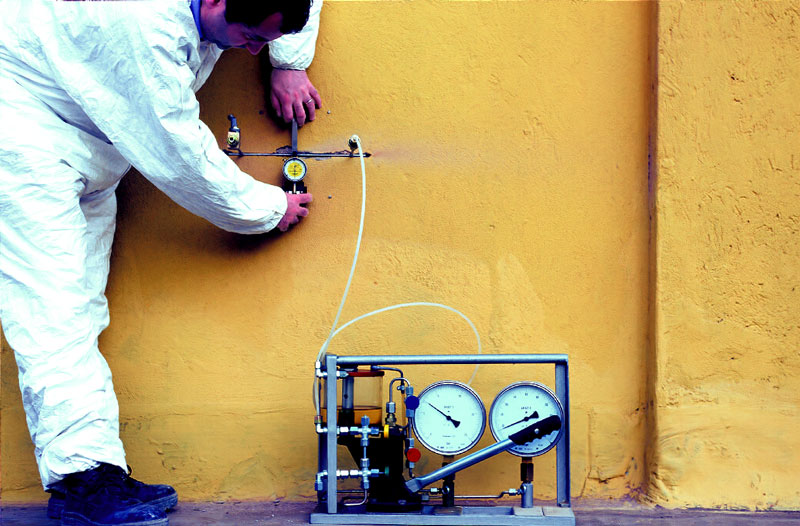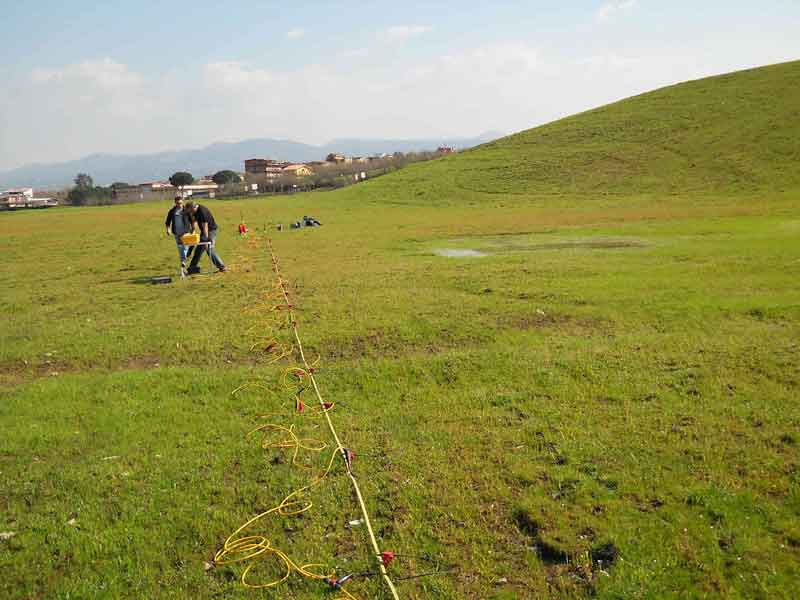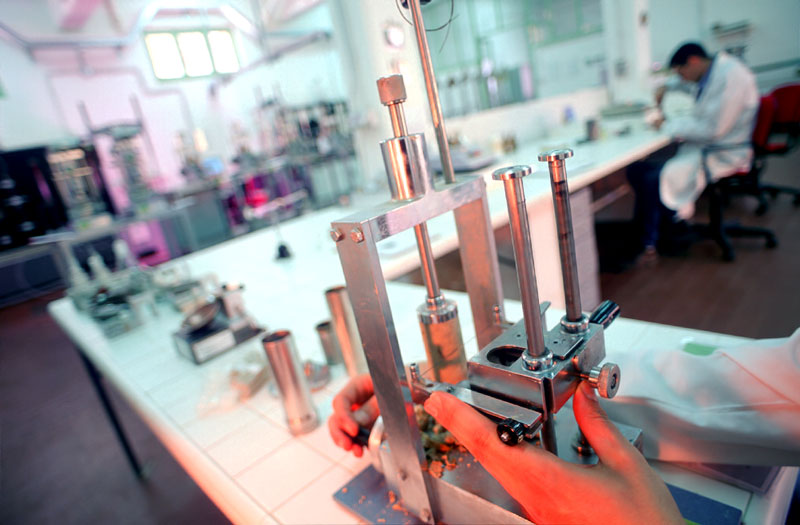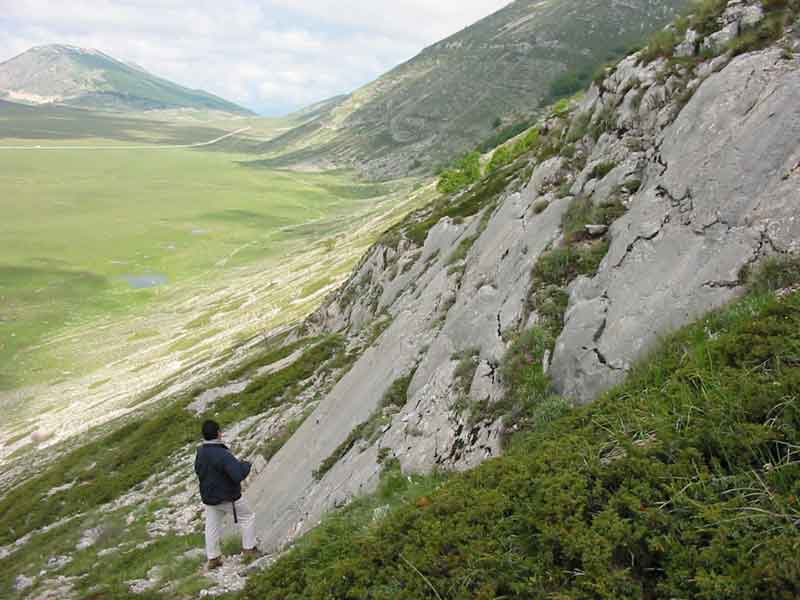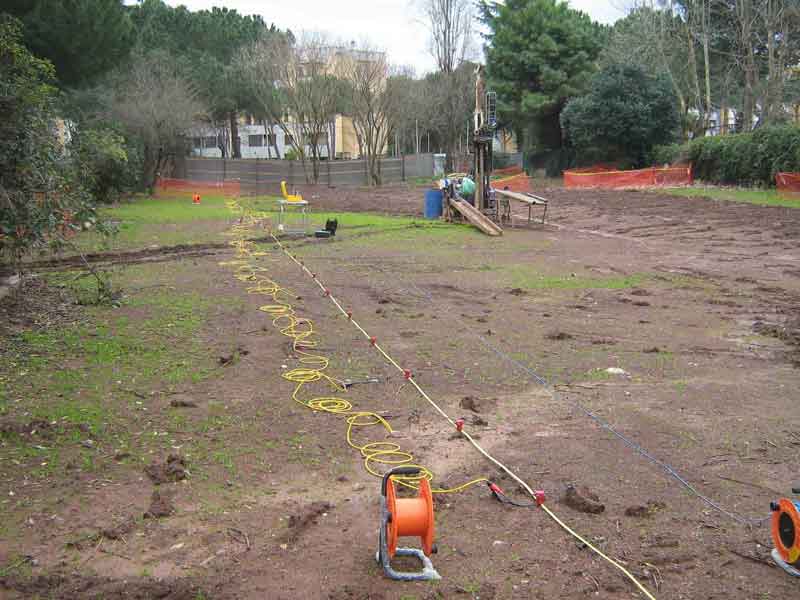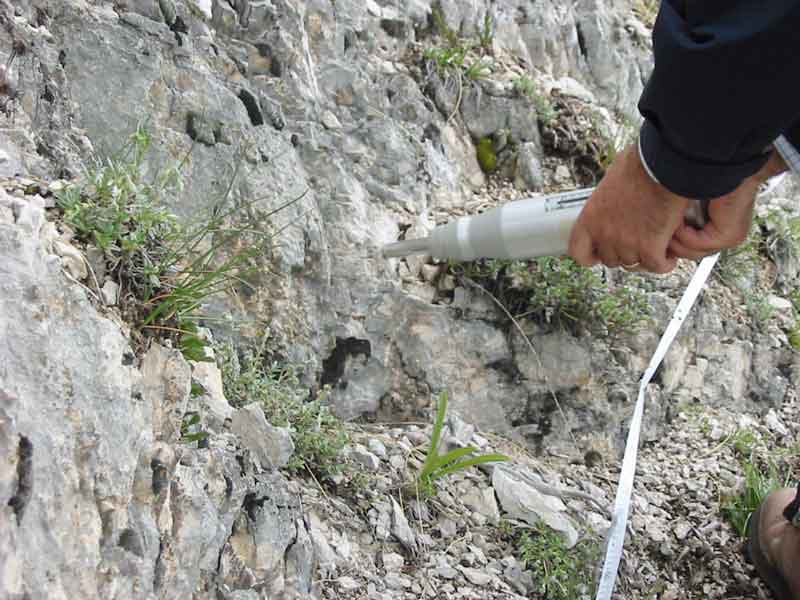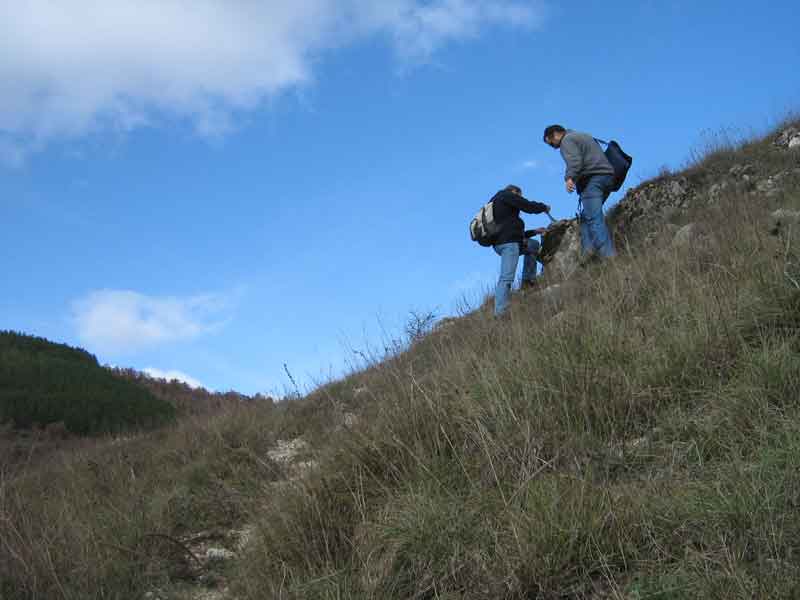 Geoplanning Servizi per il Territorio S.r.l. is a company operating since 1989 in the fields of Earth Sciences and Civil Engineering.
We provide a professional and business service for public and private customers.
Our technical staff is highly qualified in many sectors: geology, hydrogeology, geotechnics, applied geology, geognostic surveys, geophysics, structures testing and non destructive testing.
Geoplanning pays particular attention to the field of applied research and is registered as highly qualified research laboratory (D.M. n° 1956/RIC, of 20.11.03 – Gazz.Uff. n° 285 of 9.12.03) by M.I.U.R. Ministero dell'Istruzione dell'Università e della Ricerca.
Our laboratory performs and certifies geotechnical analysis (sector A), in situ density test and load test with the authorization by Ministero delle Infrastrutture e dei Trasporti a: D.M. STC n° 8131 of 20.09.2019, in accordance with D.P.R. n° 380/2001.
All activities are carried out under quality according to the UNI EN ISO 9001:2008 (DNV Det Norske Veritas Italia, CERT-12561-2003-AQ-ROM-SINCERT).
Questo post è disponibile anche in: Italian